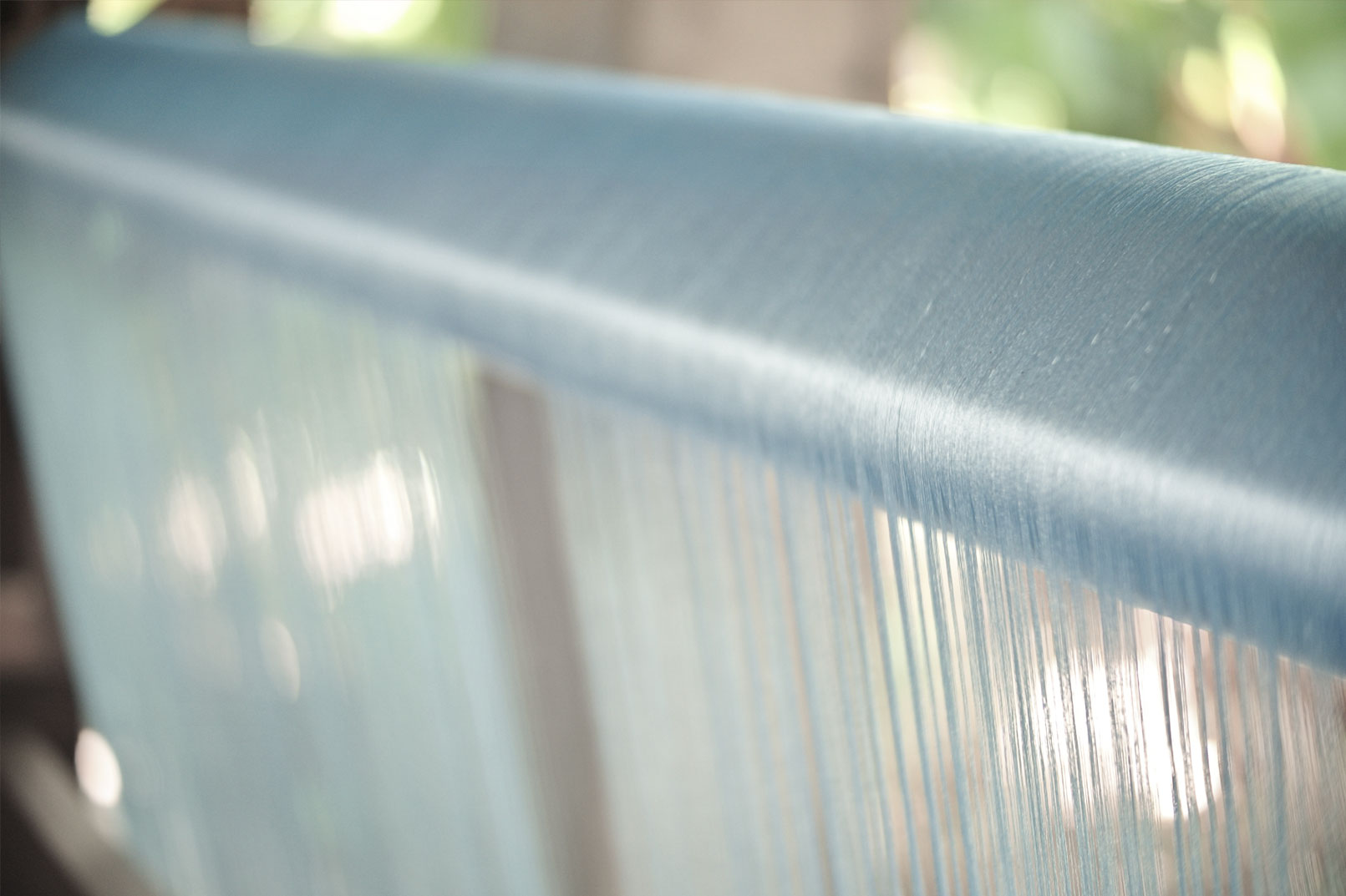 09 Jul

The thread connecting silk with technology

Silk and technology as a duo may seem something artificial, but these two elements are actually tied up by a thin but extremely strong connection in various contexts and in many ways. In the field of natural textile fibers, silk is (emerging as?) the future main character thanks to its versatility and use in sectors like medicine, electronics and architecture, which are technologically advanced and tending towards sustainability.
Sustainable and automated processes for silk production
New potential technologies are being applied to the silk production process: besides those pieces of equipment that reduced throughput times throughout the centuries, nowadays highly advanced automation permits to have sustainable production processes.
Fonte: tecnoseta.com
Recent and innovative environment, like Tecnoseta, where the link between silk and technology is easily understandable just from the naming, employ 4.0 advanced systems and aim at productive process automation. More specifically, they aspire at digitalizing cocoon processing stages, a key element for re-launching Italian silk industry.
Developing green technologies from silk
Technology allows us to study how fibers are built up as to develop sustainable productive techniques. In an article from Forbes, the Chanel case has been set out: between 2018 and 2019, the well-knowns haute couture maison took over a minority stake of the American startup Evolved by Nature which, since 2013, patents molecular combinations of the protein within silk fibers. Such partnership aims at implementing a regenerating technology named Activated Silk, obtained from rejected silk cocoons, as to substitute the chemicals used in the textile industry and obtain performing but sustainable materials.
Silk as a hi-tech material
Silk is a natural fiber and has been the focus of the scientific community as to find new bio-compatible, biodegradable and highly versatile materials to be implemented – among others – in medicine. Fiorenzo Omenetto, an Italian researcher among the most famous silk experts, has been studying silk cocoons and he is taking forward the great aim of realizing sustainable, multi-functional and completely natural materials starting from the proteins of silk.
Nòva is the additional newspaper to the Italian "Sole 24 Ore" dedicated to research and innovation. One of its articles describes and goes back over the first research projects that made Professor Omenetto known all over the world, where he explained how, starting from the cocoon – a solid element – the silk protein is brought back to its liquid status to be later processed into new natural materials.
During his speech at TED 2011, Professor Omenetto described silk as "an ancient but still new material, which keeps surprising us and may lead us to conceive materials' science and hi-tech from a different perspective.
The thread connecting silk and technology will not be untied nor broken, but it will instead become stronger each day for the sake of our planet and of our future.